HT

Certification
(ISPM15)
More than 75

53′
dry van trailers
Eco

friendly
Choice
Your needs. Our solutions.
We are determined to make our customers benefit from our green and financially advantageous solutions.
We have the largest supply network as well as state-of-the-art facilities to meet the demand of the largest companies in Quebec.
We specialize in the production of large volumes of standard 40" x 48" recycled pallets.
Let's become partners.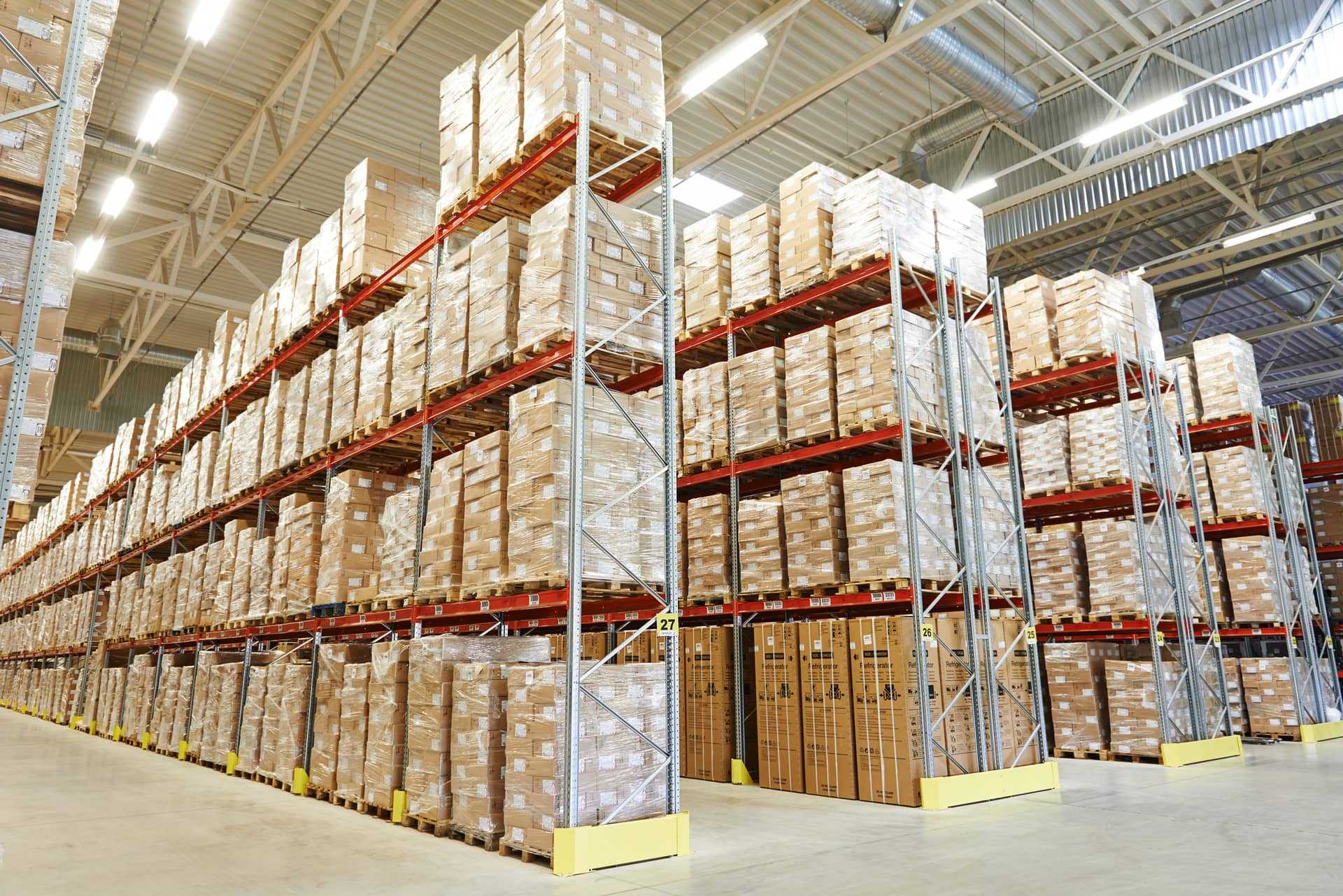 Certification HT (ISPM 15)
Palbec has the HT Certification (ISPM 15) allowing the export of the pallets and their content outside of Canada.
Operational excellence
At Palbec, the rigor and professionalism of our teams will make your experience as easy and pleasant as possible.
State-of-the-art equipment
Continuing education
Impeccable service
Eco-responsability
The circular economy is central to our operations. At Palbec, everything that can be recycled is recycled, and the planet thanks us.
Reliability. Quality. Punctuality
At Palbec, we understand the importance of a constant and reliable supply of pallets for our clients.
The excellence of our service makes Palbec a benchmark in the recycled pallets industry.
A green solution
Recycled pallets are a smart choice for companies that care about their impact on the environment.
We are at the center of the environment and innovation
Palbec is at the forefront of new solutions for the production and the management of your recycled pallets. We implement the best practices of the industry and we are constantly innovating in our way of managing used pallets for our suppliers and customers.
Our ultimate goal is the satisfaction of our customers.