Pallets pickups
MONETIZE
YOUR USED PALLETS
Turn an expense into revenue by selling your used pallets to Palbec. We take care of everything. Turnkey service.
A simple email is required to trigger the pickup of your used pallets.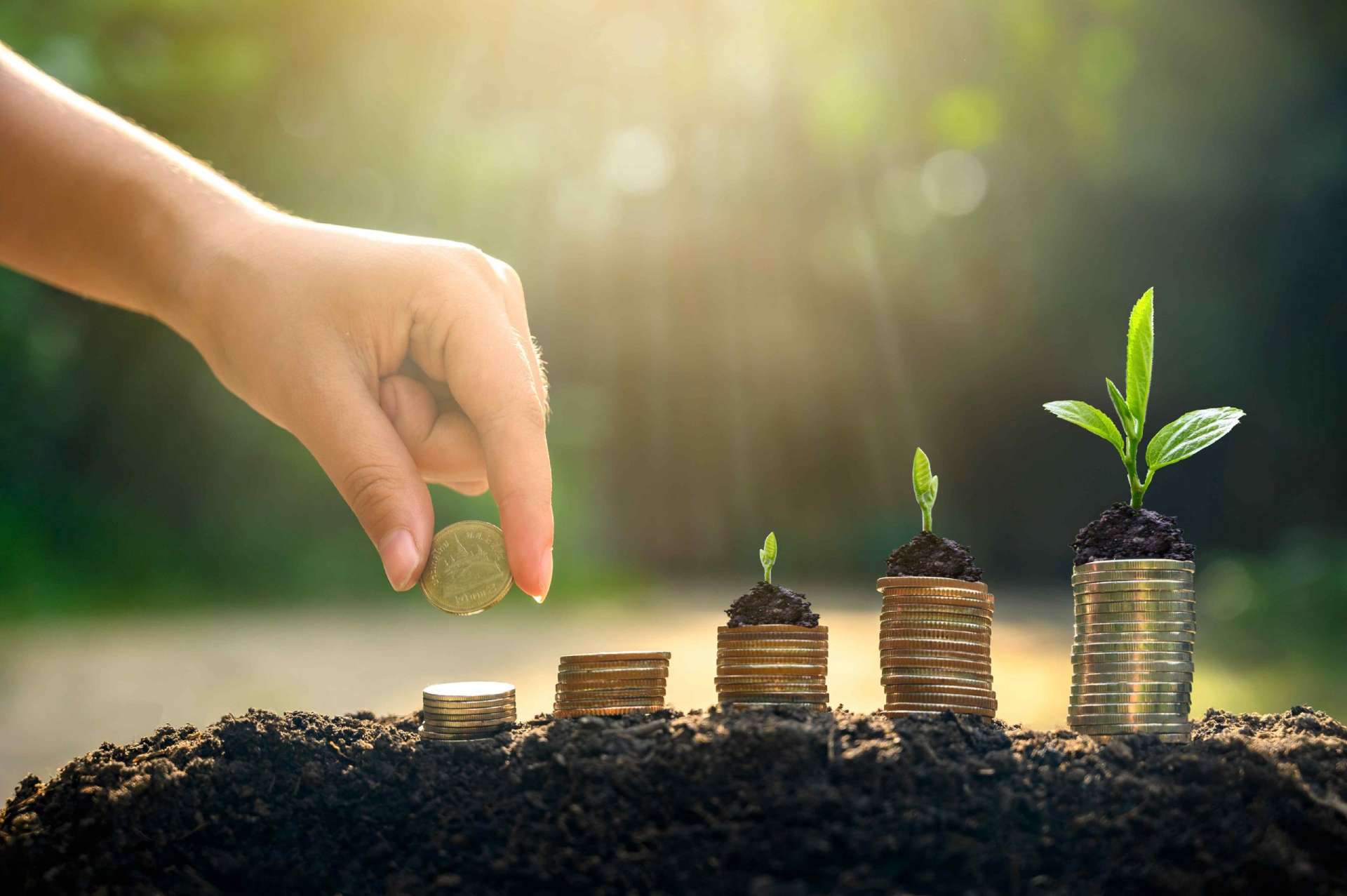 FREE UP
YOUR WORKING SPACE OF USED PALLETS
Our pallet collection service allows you to fill our trailers with your used pallets at your own pace allowing you to recover surface area for your most profitable operations.
"LIVE"
PICKUP TO YOUR SITE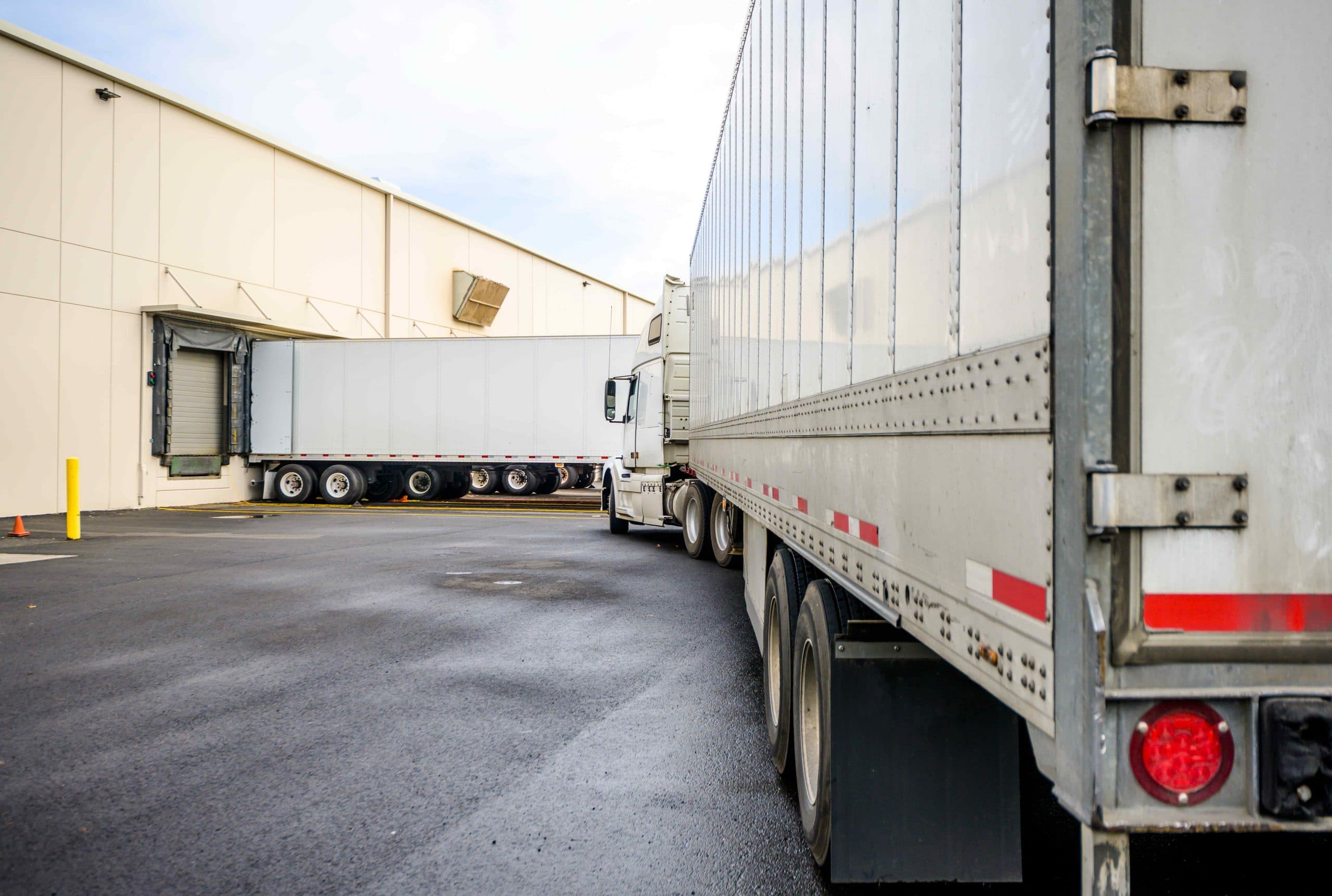 Palbec has several trucks to collect your used pallets on the desired day.
PERMANENT "DROP TRAILER"
AT YOUR SITE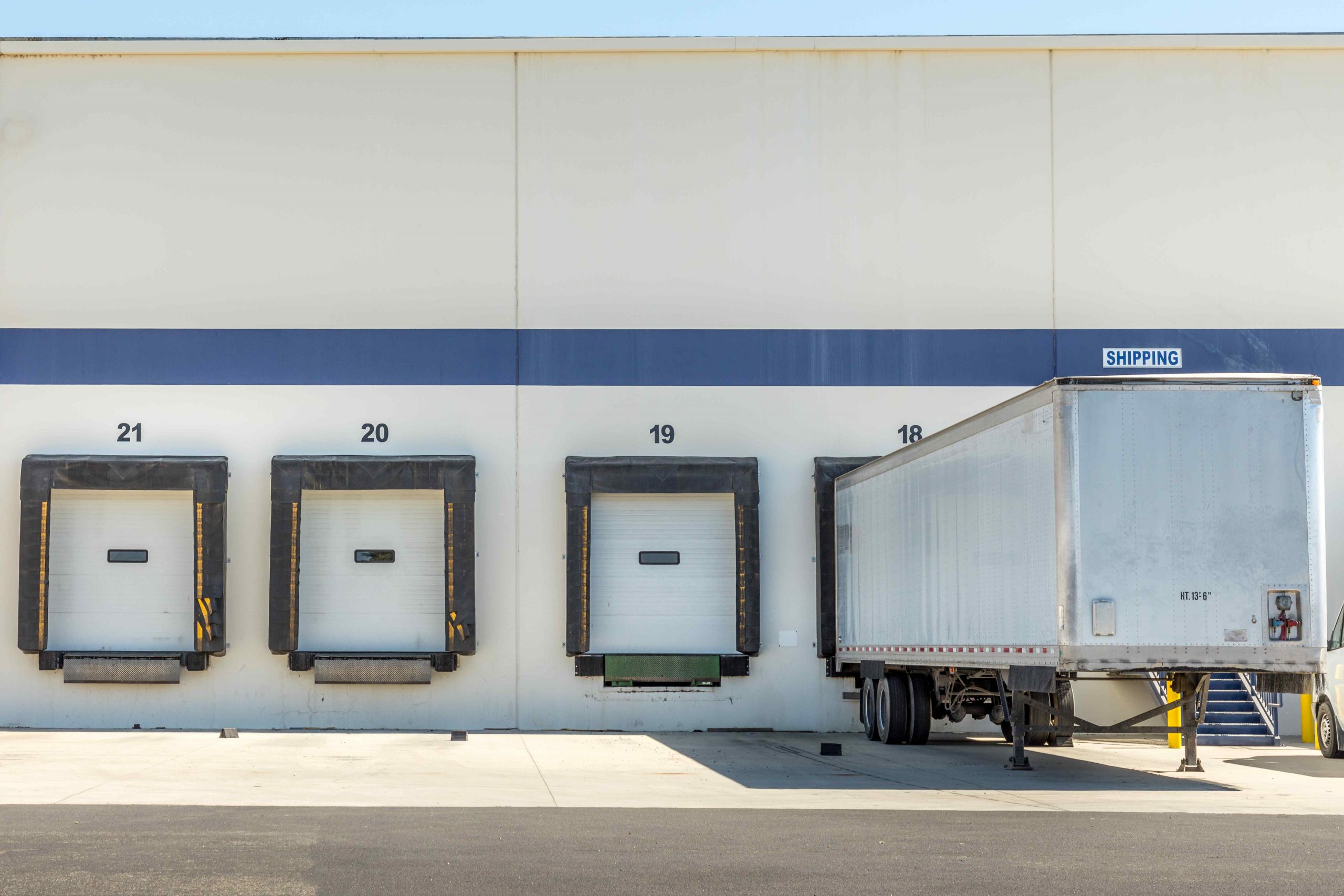 Palbec has more than 75 53' dry van trailers at your disposal. We permanently leave one or more trailer at your site and when one is full, we switch the trailer with an empty one. We are the reference in large pickup volumes.
At Palbec, we strive to maintain competitive prices while offering the best quality service there is.
Our primary motivation is your satisfaction, and that is what makes us the #1 pallet recycling company in the province of Quebec.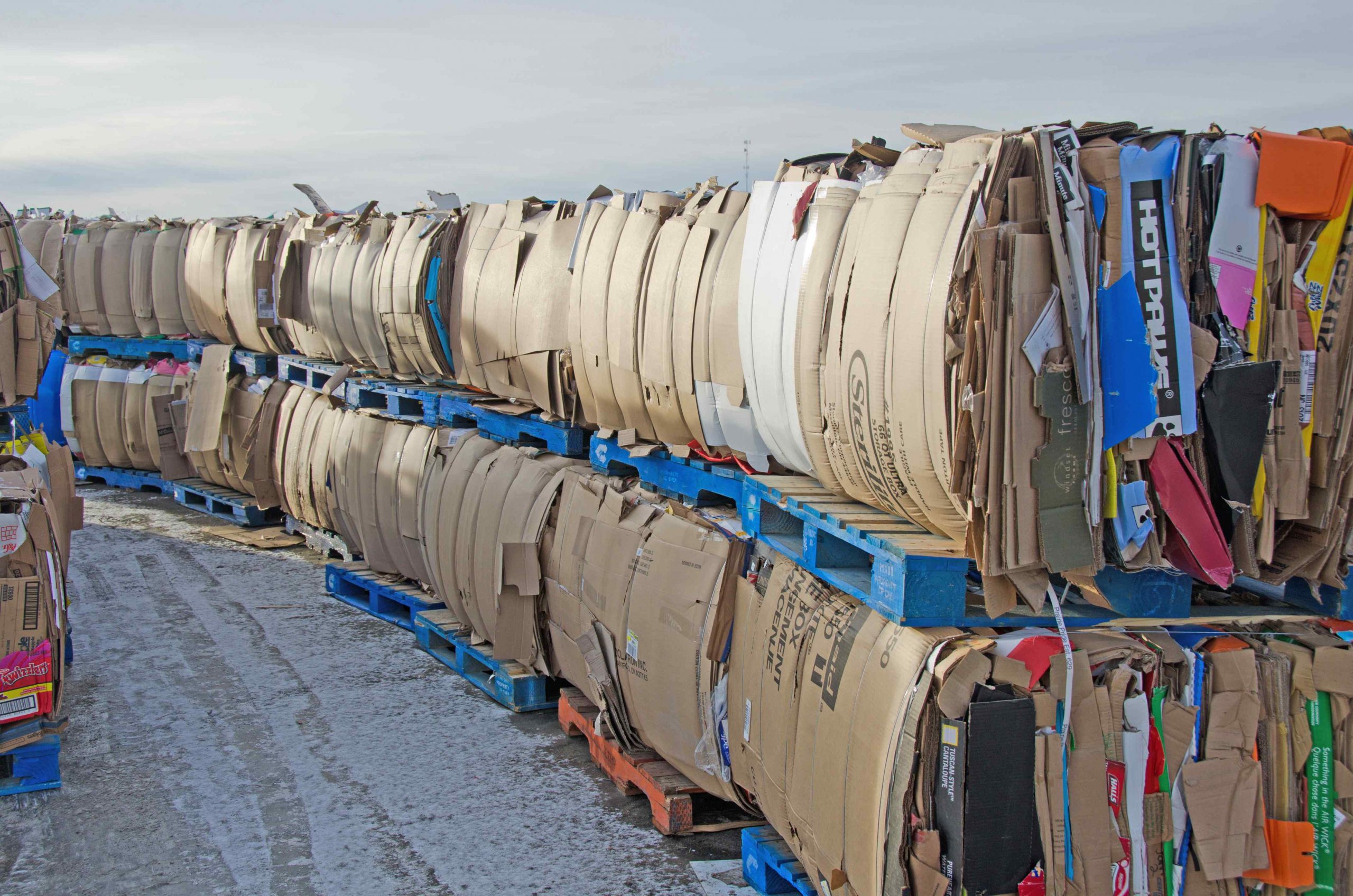 In addition to pallets, we also collect cardboard of any quality and size. Dispose of your cardboard in the same trailer as your used pallets, for a complete turnkey service.
Our goal is to simplify your operations and save you space for your day-to-day operations.