Sale of pallets
Simple and efficient ordering process
Only a purchase order (PO) is required and your empty trailer will be replaced by a trailer full of repaired pallets as quickly as possible.
Delivering
everywhere in Quebec
Our delivery time is the same no matter the city or region…we are everywhere.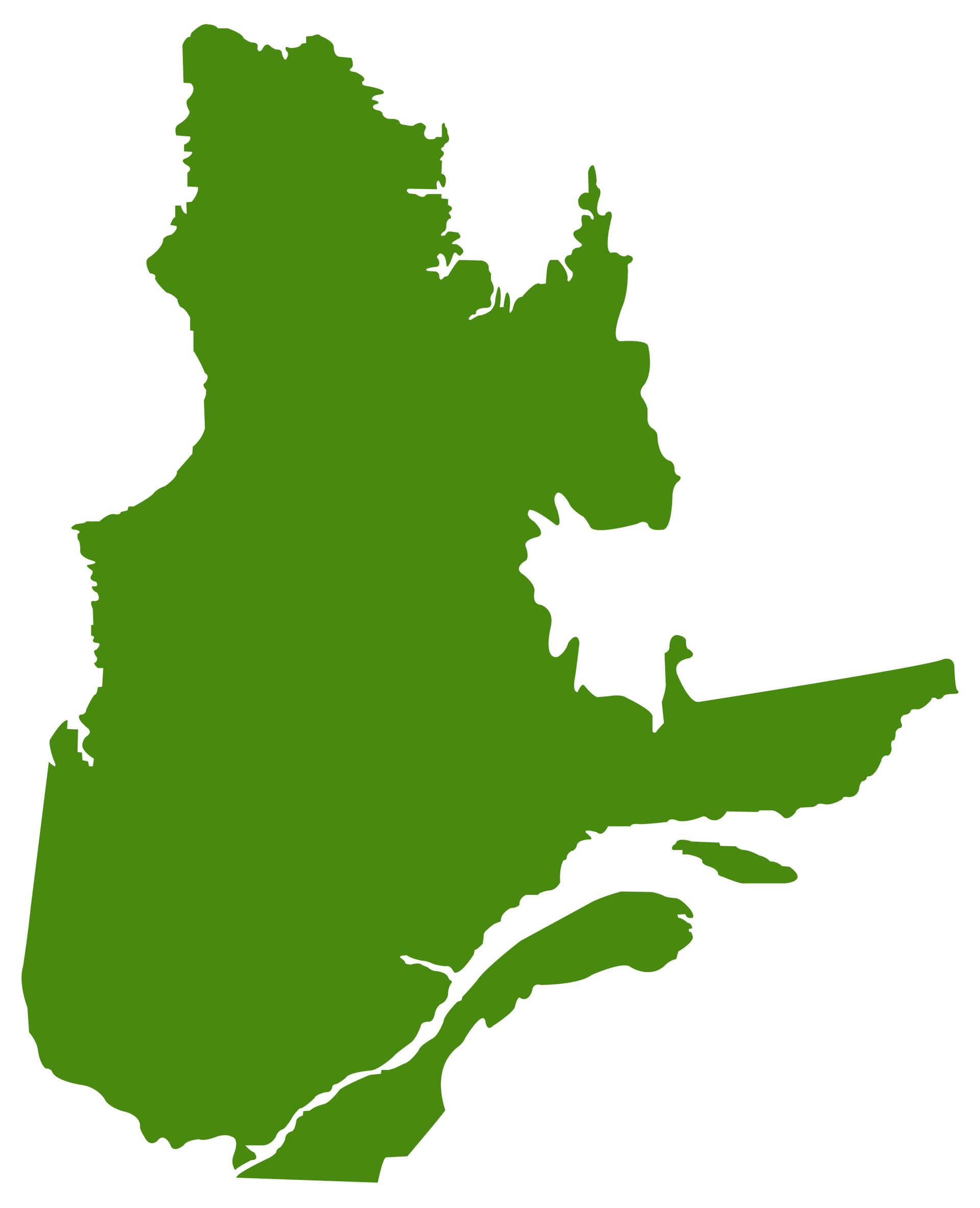 "LIVE" delivery to your site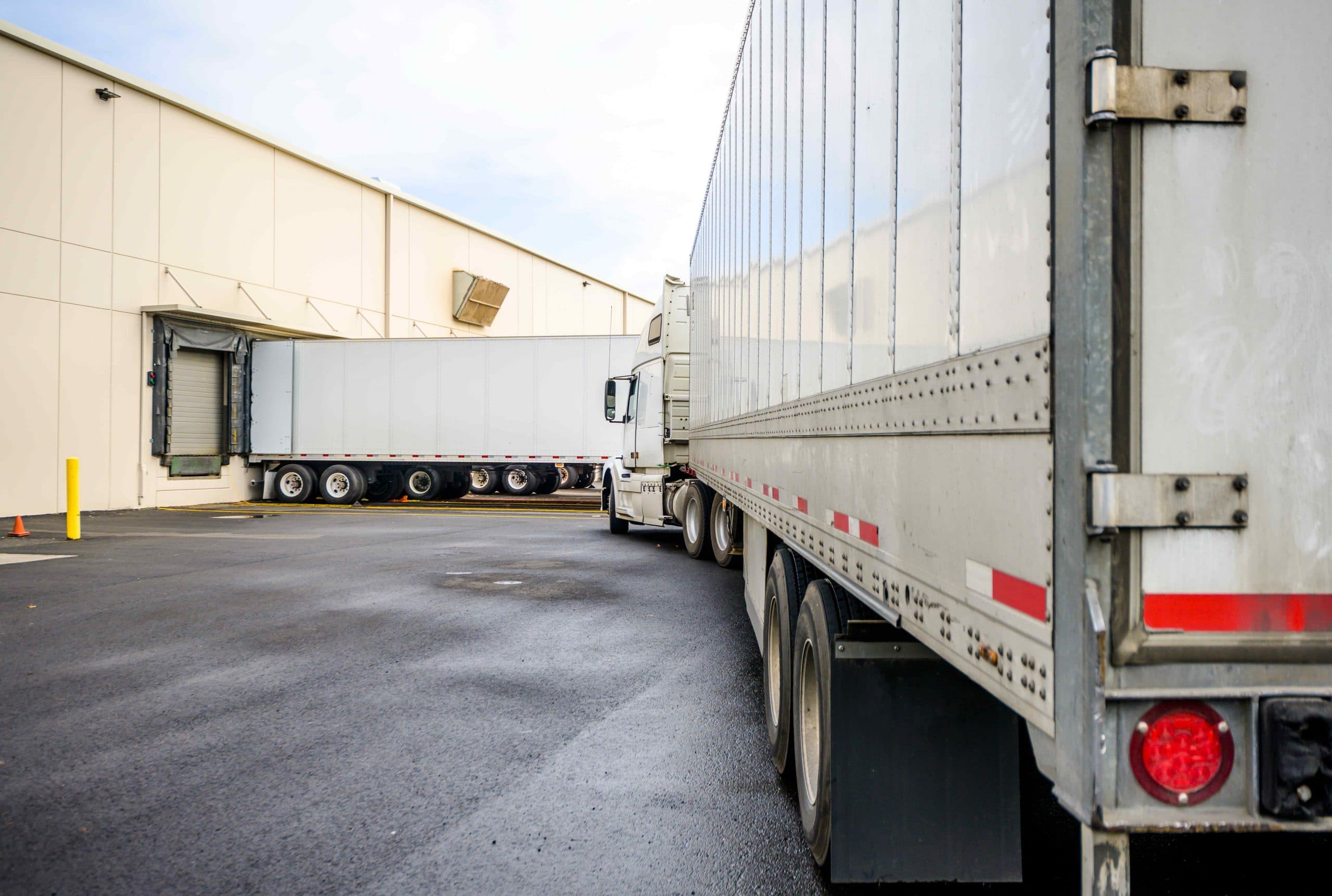 Palbec has several trucks to deliver your pallets on the desired day.
Our delivery delays are one of the shortest of the industry.
PERMANENT "DROP TRAILER" AT YOUR SITE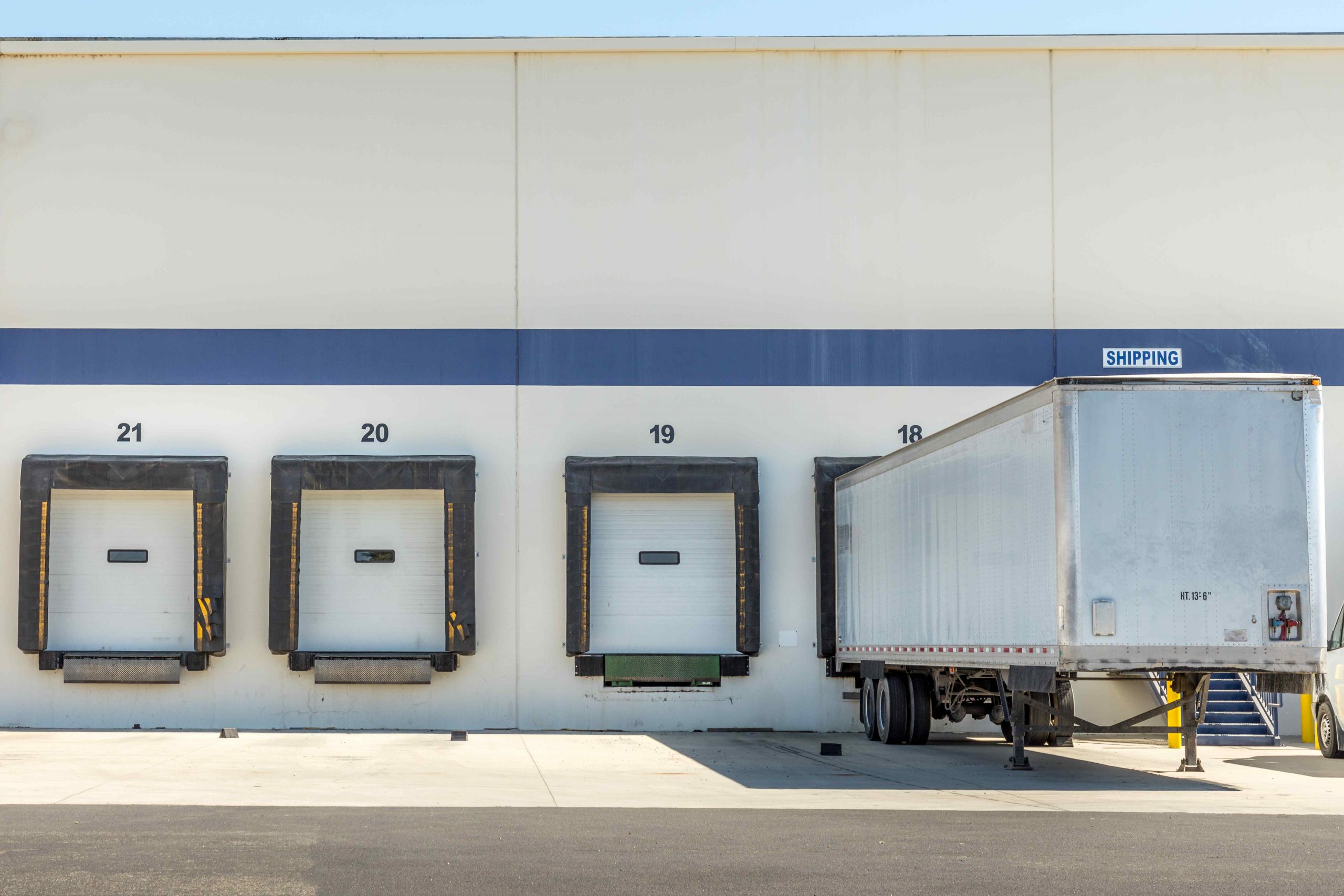 Palbec has more than 75 53' dry van trailers at your disposal. We permanently leave one or more trailer at your site and when one is empty, we switch the trailer with a full one.
We are the reference in large consumption volumes.
At Palbec, we strive to maintain competitive prices while offering the best quality service there is. Our primary motivation is your satisfaction, and that is what makes us the #1 pallet recycling company in the province of Quebec.